Marijuana Legalization Closer Than Ever in California
The backers of the leading California marijuana legalization initiative say they have collected enough signatures for the measure to qualify for the 2016 California ballot this November — bringing California one giant step closer to legal regulated adult use of cannabis, or "recreational use" as it is known in other parts of the country.
A coalition lead by former Facebook president and investor Sean Parker and backed by Lt. Governor Gavin Newsom and the nation's leading marijuana advocacy groups, including Eaze, has collected 600,000 signatures — 235,000 more than the 365,000 needed before the July 5 deadline.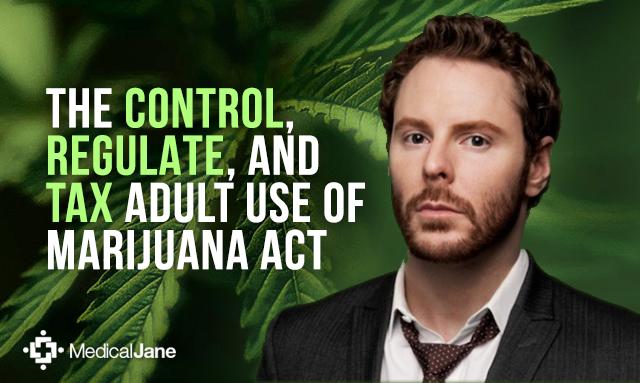 Photo courtesy of MedicalJane
While the measure would make adult use in California legal, it is unclear if it will alleviate all of the issues surrounding access to marijuana. Many Californians live long distances from dispensaries and clinics, and struggle to access marijuana in a safe and professional way. Eaze has been hard at work protecting access to marijuana and will continue to work with cities to protect access for the millions of patients who benefit.
Eaze CEO and Founder, Keith McCarty, was quoted saying, "We're excited about the advances California is making toward legalization and will continue to develop technology that improves access to consultations and medical cannabis. We've seen that even with legislation protecting these rights, it can still be very difficult to get medical marijuana. We're eager to see how the Eaze platform evolves to face these challenges".
To ensure delivery is guaranteed throughout CA, click here (https://www.surveymonkey.com/r/BMMRfeedback) and let the CA Bureau of Medical Marijuana Regulation know that statewide access to delivery is your priority.
The measure would allow possession of 1 ounce of marijuana and cultivation of six marijuana plants for adults 21 and older.
The initiative would also place a 15 percent tax on retail sales of the drug, and permit licensed operators to distribute cannabis medical patients and adults over 21.
Source: CBS News